"The flowers will wilt, the cake will be eaten but your pictures will last forever…" 
As I offer a bespoke service, I'd love to meet you in person for a free consultation and create the perfect package for you.
So let's chat over a coffee, a glass of wine or if you prefer, arrange to have a good old fashioned chat on the phone!
To start the conversation, I've compiled some initial pricing information and FAQ's below.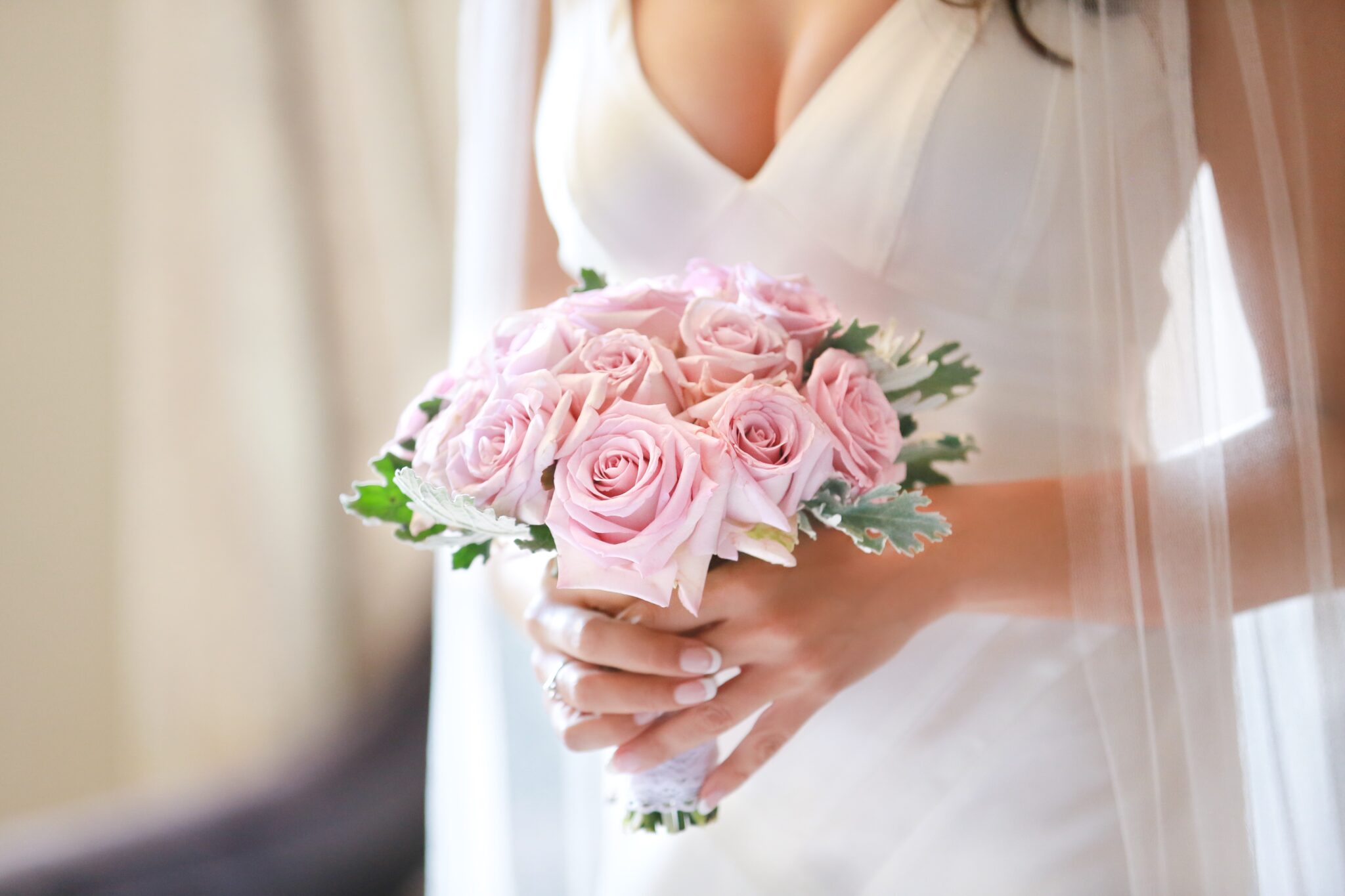 "Meeting Barney was like catching up with a friend in the pub and within minutes we trusted that he was the person to perfectly capture our special day."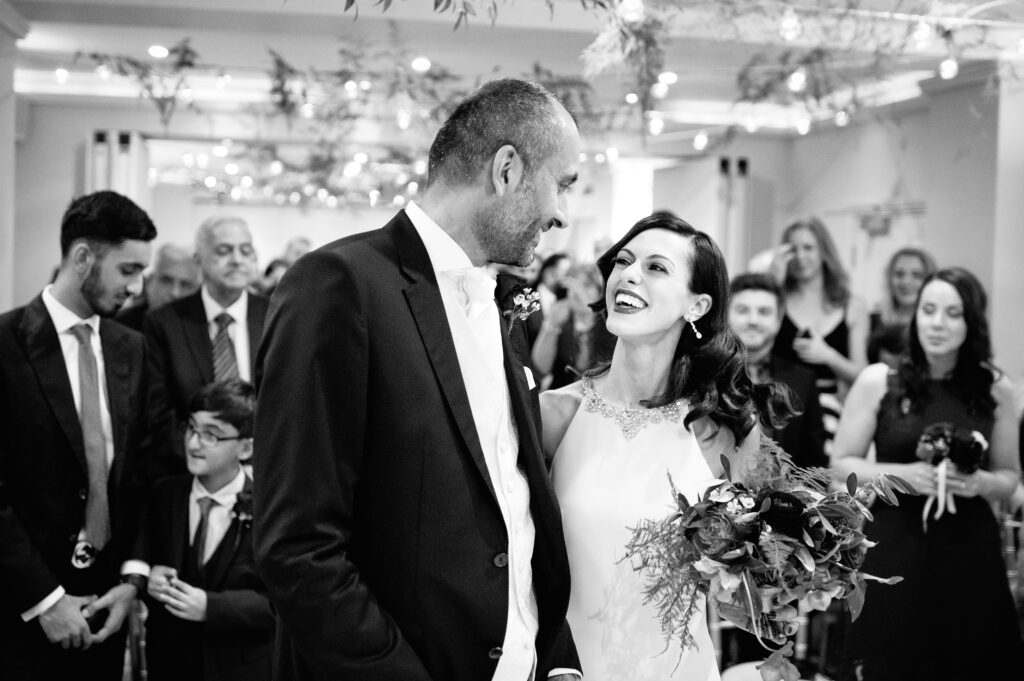 You are guaranteed to receive a high level of personal service, commitment and attention to detail, always.

I believe first and foremost in offering a truly bespoke service with quality, privacy and discretion at the heart of everything we do. I love you sharing your images but I don't actively post on any social media…this is an attitude that is highly valued and appreciated by the celebrity clients I work for.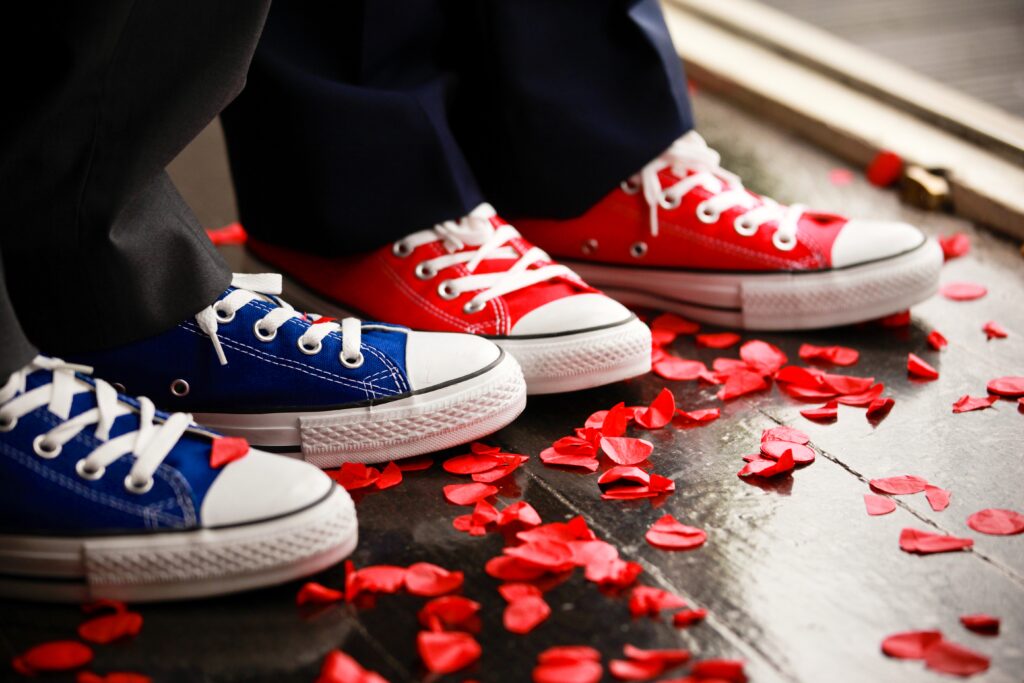 Whether having an intimate affair or a grand celebration with famous guests, there's a package for everyone.

Whilst many couple's choose to go for a full day's coverage, others prefer a few hours. Whatever your desire, timeless pictures can help.
'Half Day' 4 hour Photography Packages From £950.
'Full Day' 8 hour photography Packages From £1,800.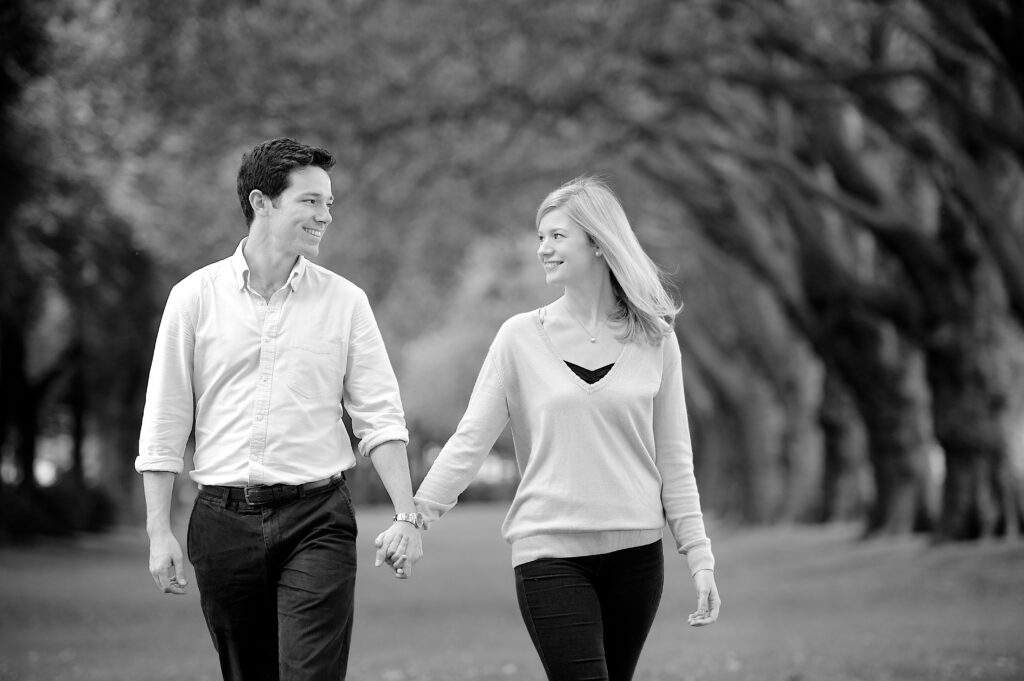 Beautiful engagement photos are available for all couple's who'd love to announce their wedding in style.

an engagement photo shoot Gives barney OUR LEAD PHOTOGRAPHEr the opportunity to help you both to get comfortable in front of the camera and just have some ROMANTIC fun.
THE images make for stunning invitations and signing frames.
Prices from £350
– WEDDING FILMS –
Directed by Barney, our talented team of film makers create exquisite films full of laughter, love and family. For inspiration, for your wedding film, you can view our 
As with our photography service, each one is perfectly tailored to you and your day, from highlight films to full length block busters, we've got you covered!
unique and moving films
From £950
SECOND PHOTOGRAPHER
From £400
ADDITIONAL COVERAGE over 8 hrs
£200ph

A beautiful retouching service is available to all clients, so only the best of the day is remembered forever.

Our specialist retouching includes colour grading, skin-smoothing, eliminates dark circles, lifting fine-lines and even swapping heads on group shots to ensure everyone looks their best. It's the ethos of Timeless Pictures to ensure your photos are a work of art, so from the beginning of consultation all the way through to the final edits – Timeless Pictures ensures your photos are just that… Timeless.
An array of impeccably handmade albums and fine art prints are available for your choosing. Below are some examples…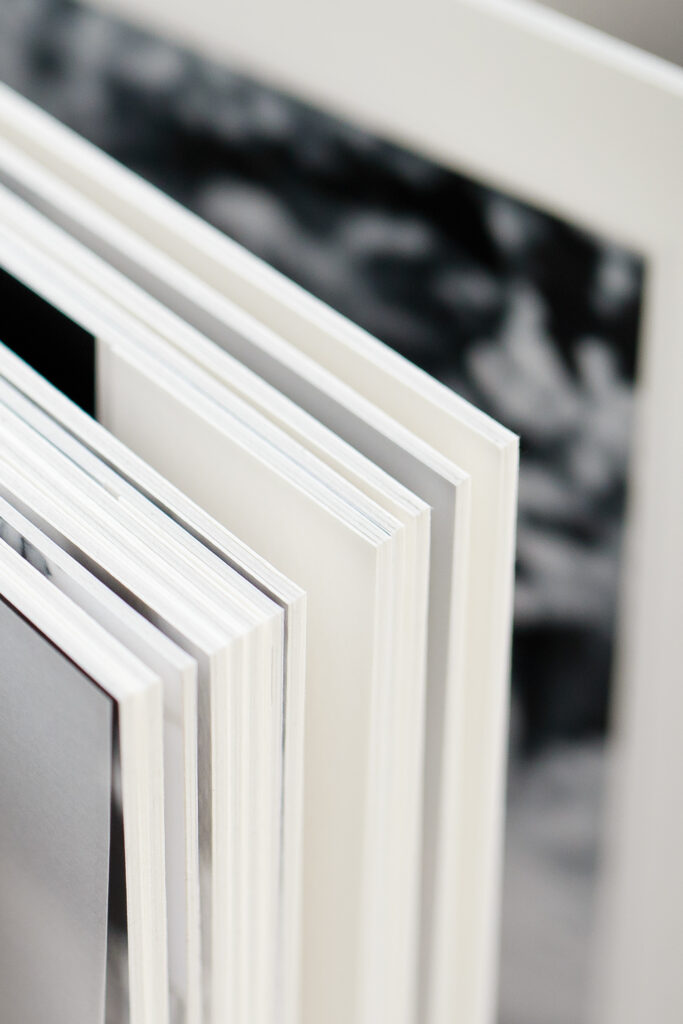 Signature luxury handmade leather albums, embossed with your names, printed on the highest quality paper, uniquely designed and laid out.
an extensive range of beautifully printed, handmade albums are available to suit every taste and style.
stunning, elegant and durable – these quality albums will be an heirloom for decades to come. Prices From £400

We really appreciated all the time and energy put into making the final selection of retouched images and we are so happy with all our finished photographs!
Below is a list of some of our clients' frequently asked questions, if there is anything else you'd like to find out more about – please don't hesitate to get in touch, I'll be more than happy to help.
Timeless Pictures x
We would love to hear from you, and if you do have any questions at all before booking, please do feel free to give Barney a call on:
+44 (0) 7714 803 312