surpassed every hope I'd ever had
"Your photography captured every feeling and every emotion of the day with such glamour, luxury and sublime shine"

Dear Barney, It's really difficult to write exactly what we feel about the photography you took on our wedding day but here goes…I didn't want to imagine our wedding day before it happened, I didn't want to think about the photography I would wish for, the memories I would want to take away…You worry that you'll jinx it or that it may just be a different day or outcome to what you had thought, what you had wished for.
But I did wish, I did dream and on top of the most amazing wedding day that surpassed every hope I'd ever had, you produced the most sensational photographs for us. Your photography captured every feeling and every emotion of the day with such glamour, luxury and sublime shine -You remind us that we we at the wedding we'd dreamed about and that it came true!!
Thank you for being with us on our most special day and for giving us a lifetime of wonderful photographic memories…xx
– MR & MRS SMITH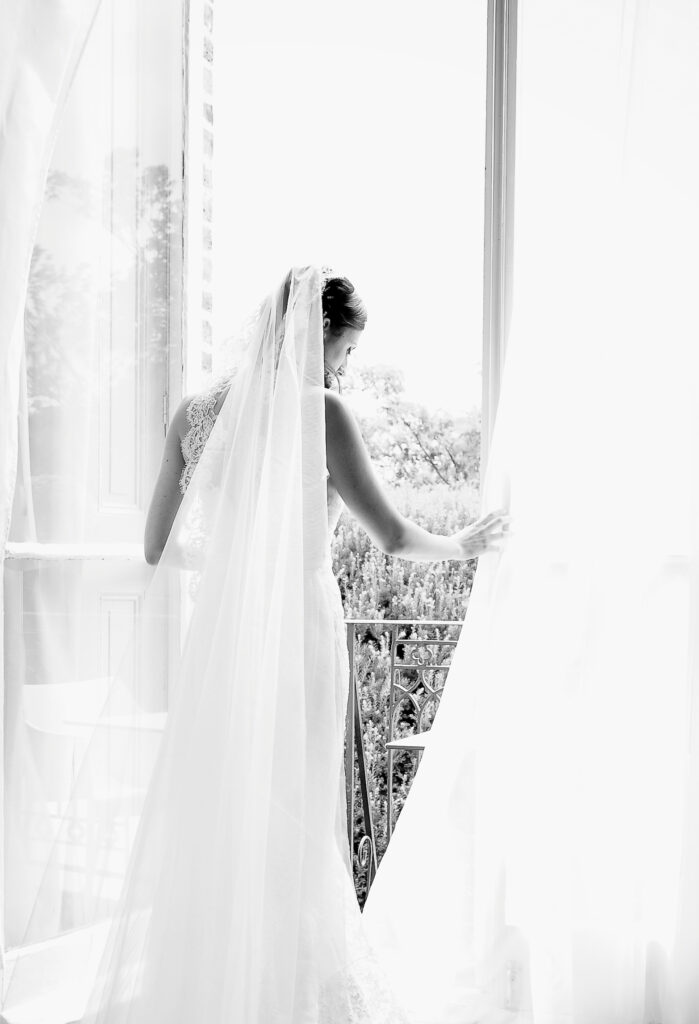 Barney of Timeless Pictures is the most talented photographer I have ever worked with. He is the chosen photographer for our weddings here at the Bingham RiverHouse.  Each wedding is unique, and Barney's approach is totally different depending on the couple's style and personality.
He puts a huge amount of time, energy and thought into getting to truly know and understand the couple and in this way we feel offers a service which always goes the extra mile and exceeds everyones expectations, creating the most beautiful images and albums that will perfectly capture memories for a lifetime.  
The pictures themselves are always beautiful, shot from interesting angles, with great attention paid to the composition, lighting and overall look and feel.  Such is our confidence in him that we have used Barney's photography exclusively in our wedding brochures and website.  In addition we so highly value Barney's expertise that he is the photographer we turn to for all our events, marketing material; including food photography, interiors and portraits.  
Lastly, but by not means least, Barney spends more time in post-production than any other photographer we have come across.  His re-touching skills, especially in his portraiture work ensure wrinkles and spots are smoothed and much more, all whilst keeping a very natural look and feel.  It makes a huge difference to lasting memories and is included with every job he undertakes…It's all part of the wonderful bespoke service he offers.
– SAMANTHA,  BINGHAM RIVERHOUSE OWNER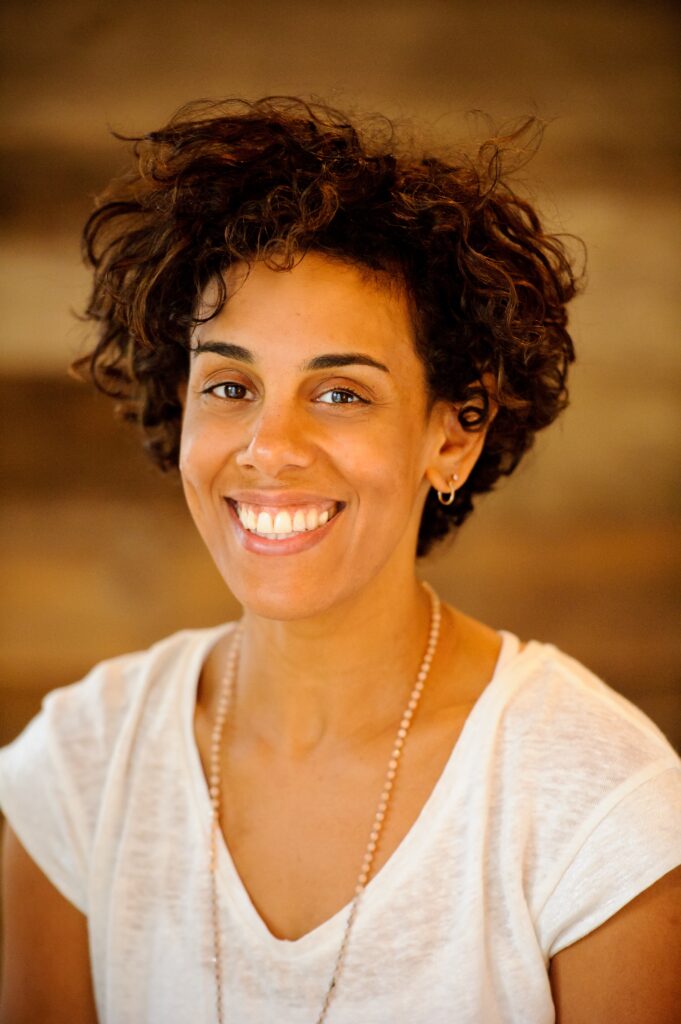 When my wife and I got married we knew exactly what we wanted from our wedding photographer and within ten minutes of meeting Barney we knew he was the guy for us. Barney is full of passion and has a very creative eye, being able to capture moments as they happen as well as being able suggest and create such original and stunning pictures throughout the day.
When we met up for our free consultation, he made us both feel so comfortable and he really took the time to listen and to understand what we wanted. On the day itself, he made us both feel so happy, calm and relaxed…it allowed us to enjoy the whole day even more, knowing we were in such safe hands. Since our wedding, we have continued to work together, as Barney has created some wonderful cinematic films for my concierge business. A great guy and someone who we hold in very high regard.
– MR & MRS GIANNOTTA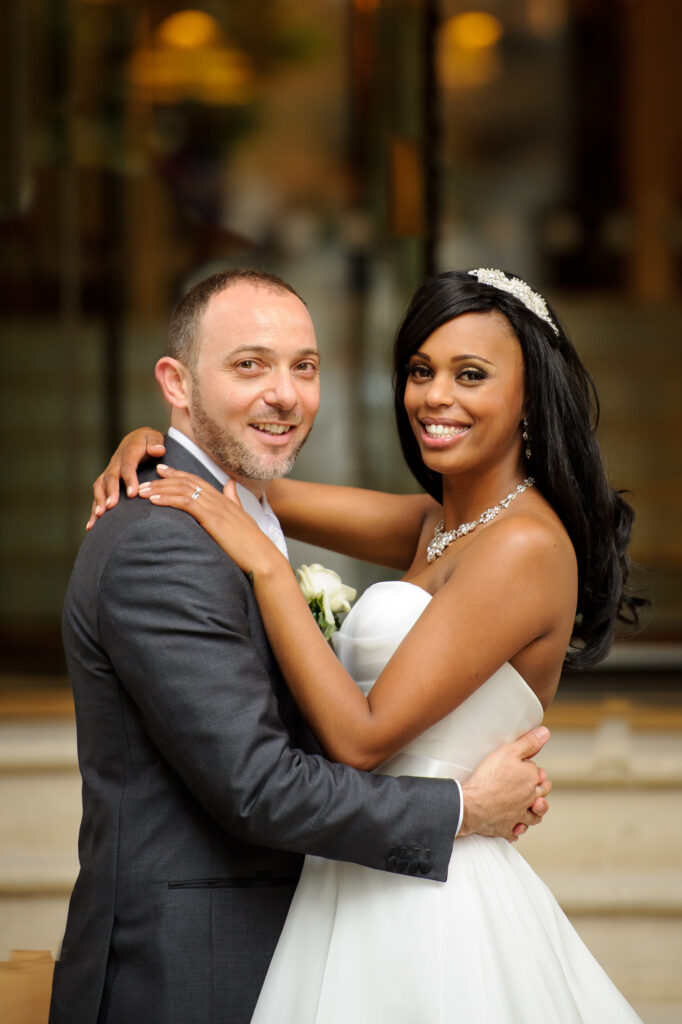 SURPASSED ALL EXPECTATIONS
Having initially researched a number of recommended photographers for our wedding, in the end we were left with one clear choice Barney!
We wanted to capture our special day in a way that felt natural,
in-the-moment and un-staged. Barney surpassed all our expectations and we would have no hesitation in recommending him to anyone who was simply looking for 'the best' wedding photographer out there.
When our baby daughter arrived we went straight back to Barney to take our first family photographs, and recently I have even hired him to take photographs for my company.
It is a huge relief to know that your special day will be captured by a very safe, enthusiastic and professional pair of hands.
– MR & MRS MATTHEW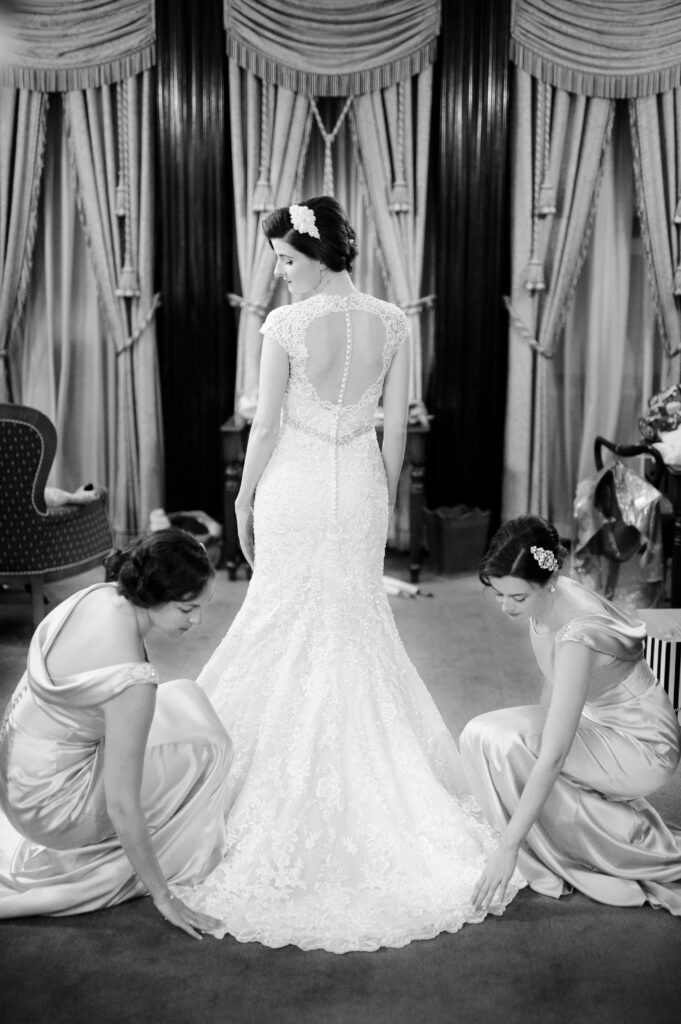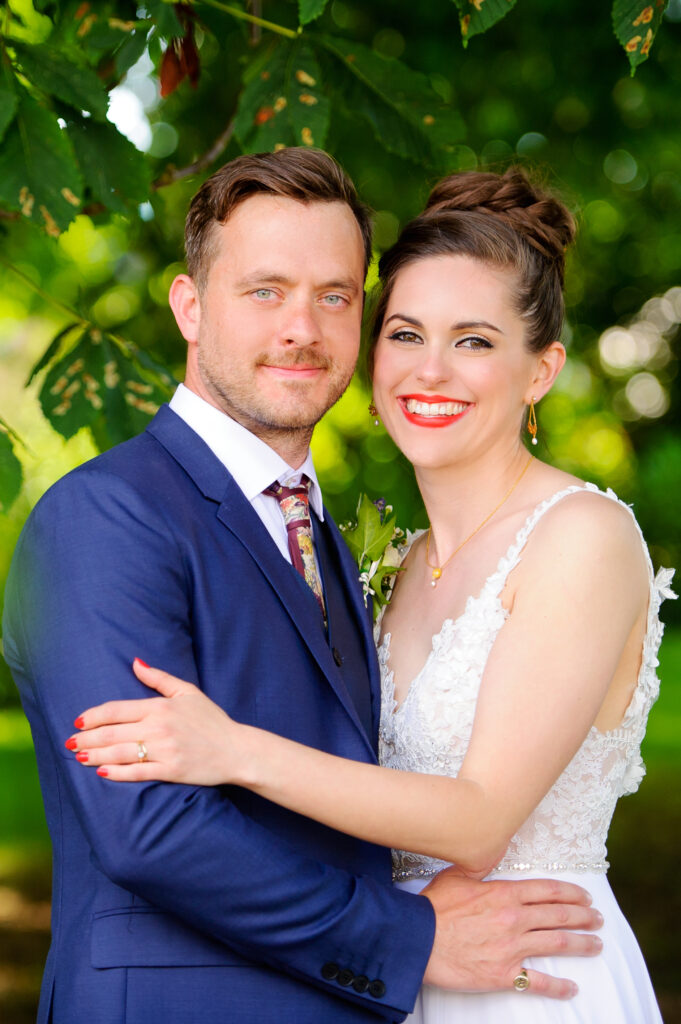 We were both initially quite nervous about finding a photographer that would make us feel comfortable and at ease on our wedding day, especially as neither of us are particularly relaxed or confident in front of the camera. On meeting Barney we were reassured by his enthusiasm and experience that his photos would capture the essence of the day with all the defining moments and more.
An important part of our wedding vision was for it to feel relaxed and informal so it was vital that he would take photographs that didn't feel staged. Barney was fantastic at capturing this and was completely un-intrusive in doing so. On receiving our album we really appreciated his judgment in knowing what photos to persist with and what would make the beautiful images that we love today.
Working on such a tight timeframe, Barney was fantastic at getting all the memorable shots of the day without it feeling pressured or rushed. We really appreciated all his time and energy he put into making the final selection of retouched images and are so happy with all our finished photographs. We would definitely recommend him!
– MR & MRS PEAKE
"THE BEST WEDDING PHOTOGRAPHER OUT THERE"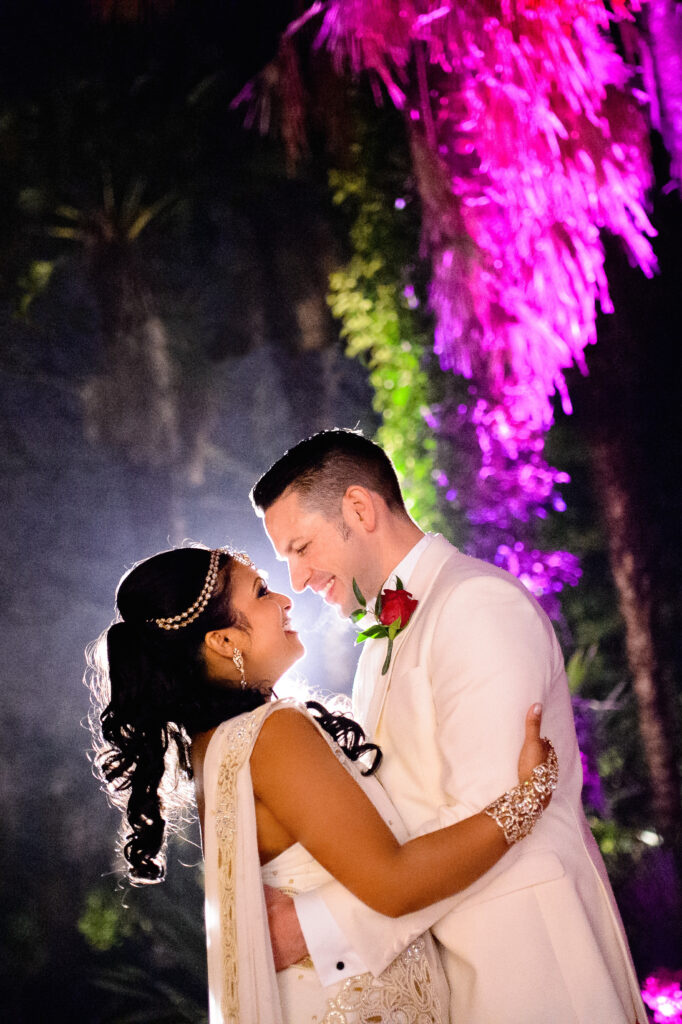 We first met Barney at a wedding fair in Richmond and were immediately captivated not only by his beautiful natural photography but also a previous wedding film of his, that literally moved us to tears! On our way home we couldn't help but think that, if a strangers wedding film had that impact on us, imagine what Barney could do for us! Aware that the photography and film would be all that we'd have left after the big day, it was high on our priority list that the story of our wedding would capture all the emotion, love and magic of the day. Barney delivered this for us…and more!
As well as being a very friendly and down to earth character, Barney was professional and assertive, taking control and leaving us with confidence to relax and enjoy our day. We were so impressed with how tirelessly Barney and his team worked throughout the day and how quickly the photos and film were ready to view. We can't recommend Barney highly enough for he has given us the most priceless memories that we will treasure forever!
– MR & MRS STEER
"A very friendly and down to earth character"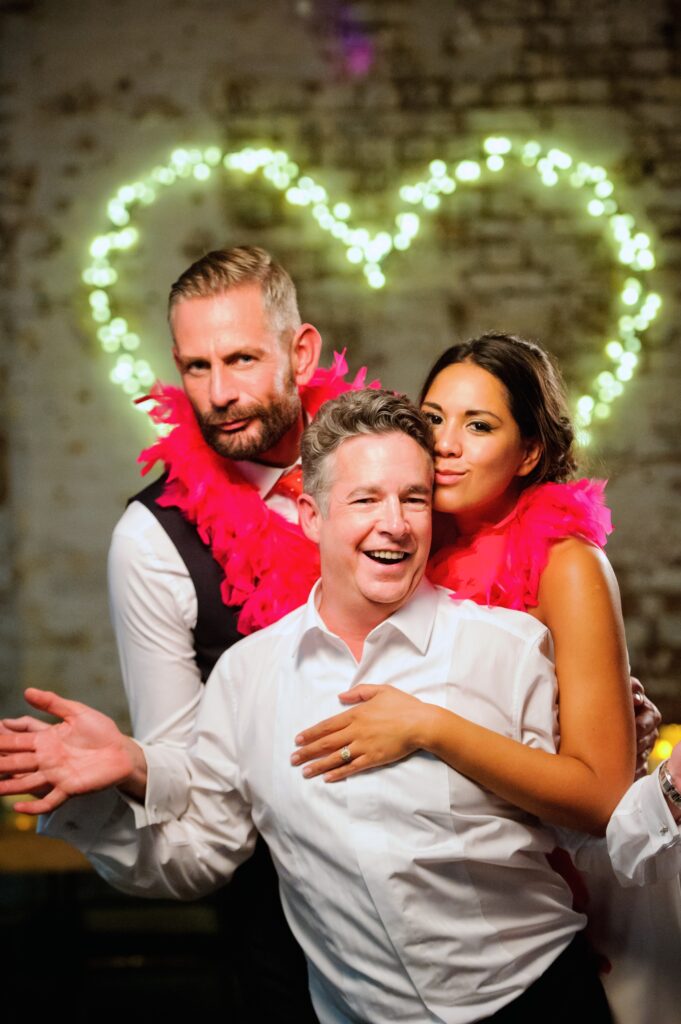 Getting married is probably the biggest event of your life that you want captured on film for ever so choosing the right photographer was very important to us.  We met Barney at a friends wedding and after watching him work and seeing the amazing photos he produced we were keen to find out more about him. After looking at his website and his various types of work, from photography, not just weddings, as well as film, we were convinced he was the only photographer we wanted for our special day. 
Barney has a great way with people and it was their ability to bring everyone together to get the right picture that really stood out. Posing for endless pictures can easily become a chore but they made it fun for everyone involved. When we saw the final pictures we were blown away by how they managed to capture the atmosphere of the day, in particular some really special moments that we did not know were being photographed and its those pictures that we particularly love. He also has an amazing eye for beautiful settings that will really work in print, some of the backgrounds he used at our venue were totally unplanned and when we saw his final pictures we were amazed out how perfectly it all came together. Our wedding photos are timeless and original and which we will enjoy forever. We absolutely recommend him for his film and photography work!
– MR & MRS CULLEN
"We can't recommend TIMELESS PICTURES highly enough"

From start to finish, Barney was amazing. He was recommended to us through our wedding venue and we are so glad we went with their recommendation. He was so thorough on the day but never once did we or our guests notice him intruding on any special moments. He was able to capture the essence of each part of the day beautifully and we could not be happier with the end results. We also arranged our wedding film through Barney and the end result was incredible.

We had so many comments from our friends and family on how good it was, they would be laughing one minute, crying the next and then laughing again. The time he spent editing the film and the attention to detail in retouching the photos to bring out the very best in each scene really shows through. We are so grateful to Barney for the amazing work he did in capturing our wedding day, we were blown away.

– MR & MRS SHERIDAN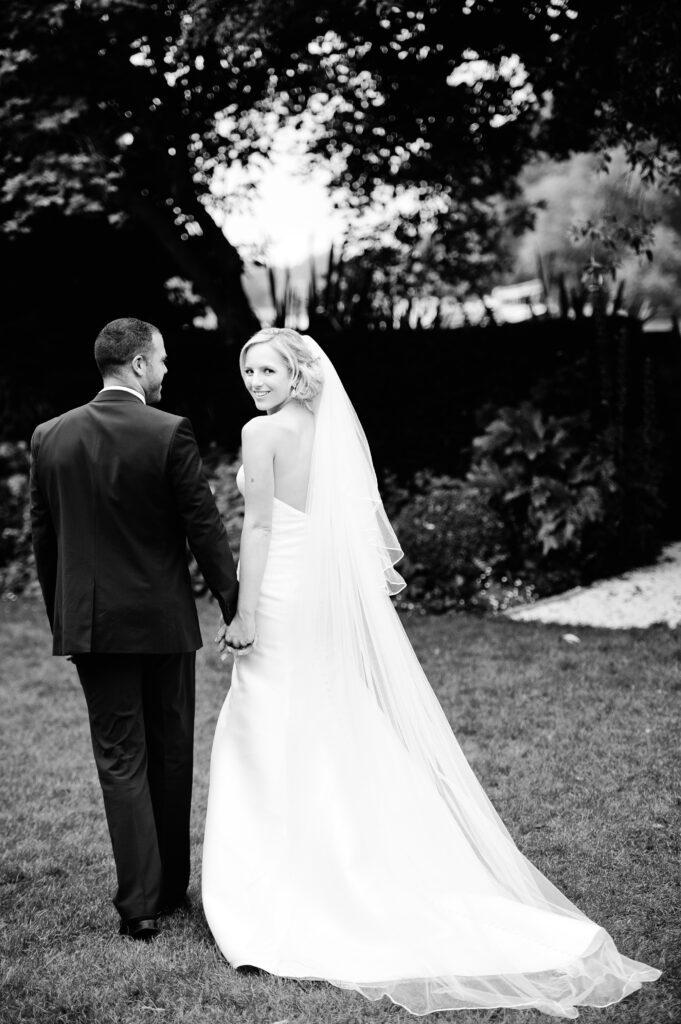 I first met Barney when he took the photographs for my friend's wedding which l was a bridesmaid at, and immediately thought of him when I got married.
We could not have wished for a better wedding photographer, not only did he come round and discuss what we would like but he also visited the reception venue prior to the wedding to see what photographs would work.  
On the wedding day he was brilliant at making sure that he not only got the formal photographs but also the more relaxed ones which was important to us and we were touched that he stayed much later than he was supposed to. After the wedding he was in contact quickly and the only difficultly we had was narrowing down the ones we wanted for our album as there were so many we loved. It is a testament to him that so many people commented on how lovely our photographs were…Thank You Barney, for all our Wonderful Memories !!

– MR & MRS HARTMAN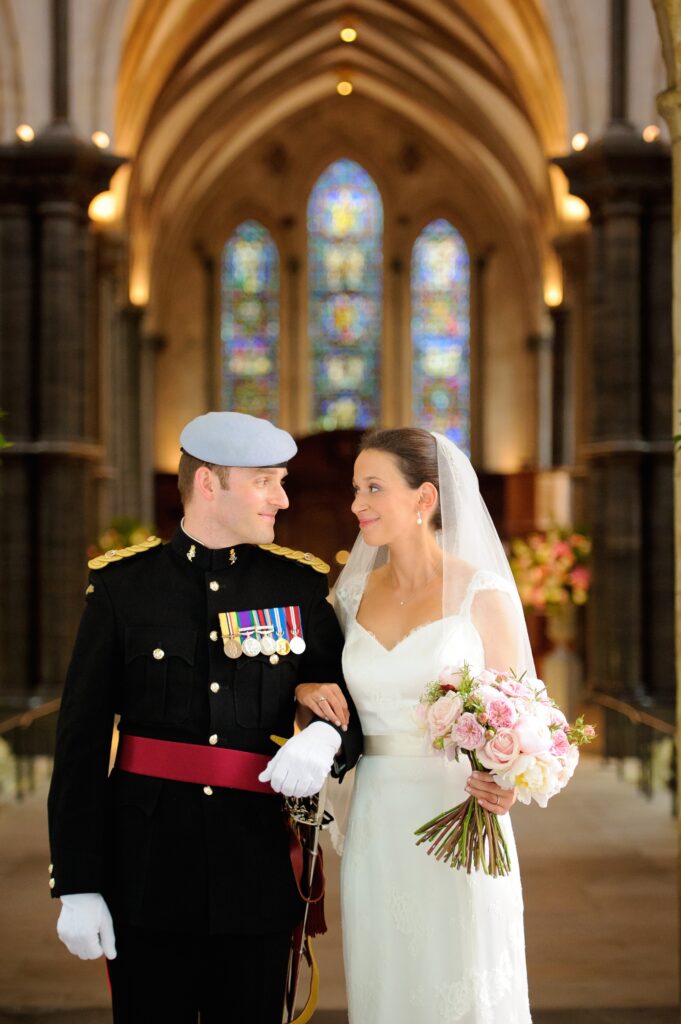 "THEY MADE US BOTH FEEL SO HAPPY AND RELAXED"

From the beginning, planning a wedding can be daunting with so many decisions to make. Amongst all the advice were were given was to interview loads of photographers, meet them several times and make sure you get a practice shoot. With that in mind I started searching the internet and wedding magazines for the perfect photographer and found Barney. They was the first photographer that we met – and turned out to be the only person we wanted to see.
Meeting Barney wasn't an interview as I'd been told, it was like catching up with a friend in the pub and within minutes we trusted that they was the person to perfectly capture our special day. Barney also helped us plan the timings of the day – with plans A, B, C and D I felt much less terrified at the prospect of rain!
On the day they was wonderful – they kept us relaxed whilst somehow organizing a huge group of our family and friends, making sure they didn't miss a minute.  

Barney's photos aren't just a record of the day – they have captured the atmosphere and emotion of every moment perfectly.  I cant think of a better, and more beautiful way to save all the memories of our wedding day.  Allowing our friends and family to download as many pictures as they like also helped us to share our favorite moments. Thank so much Barney, for all your beautiful beautiful pictures…
– MR & MRS HARRISON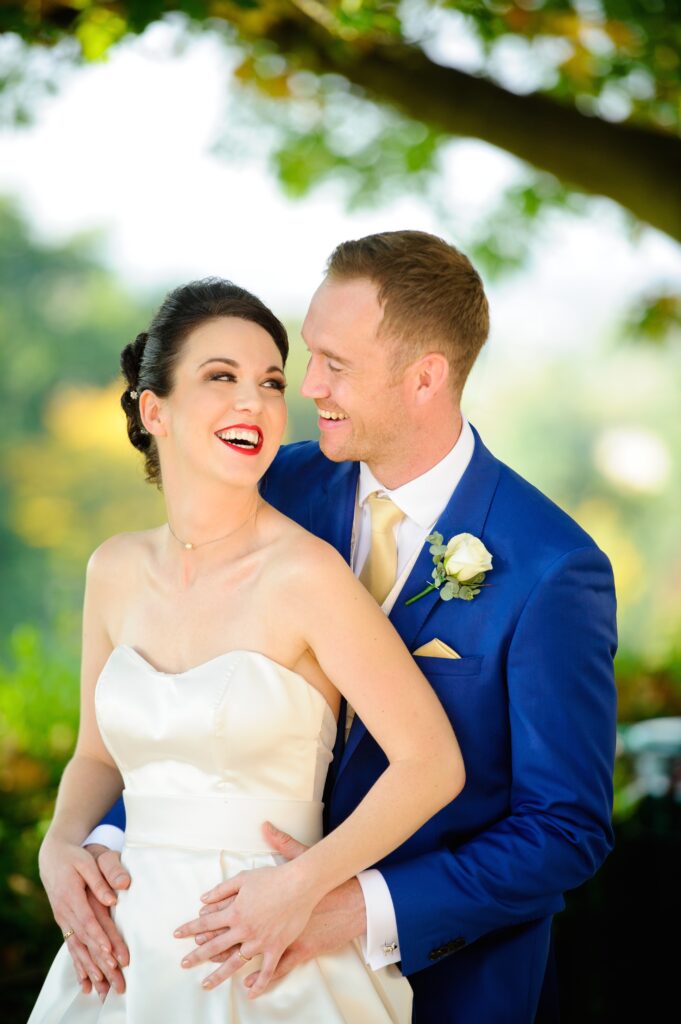 We were just thrilled with the photos that Barney took on our wedding day. Barney is full of energy, enthusiasm, great ideas and really made us feel so relaxed, despite the obvious nerves of such a big day.
He captured the essence of our small intimate wedding perfectly and took beautiful natural photos of my family and all our friends that we will treasure forever. We really wanted our photos to be informal and Barney completely got that, being very discrete at the reception and consequently managing to document some really relaxed genuine moments of ourselves and our friends enjoying the day. I cannot recommend Barney highly enough for his hard work, professionalism and top quality work….Thank you Barney !!
– MR & MRS THOMPSON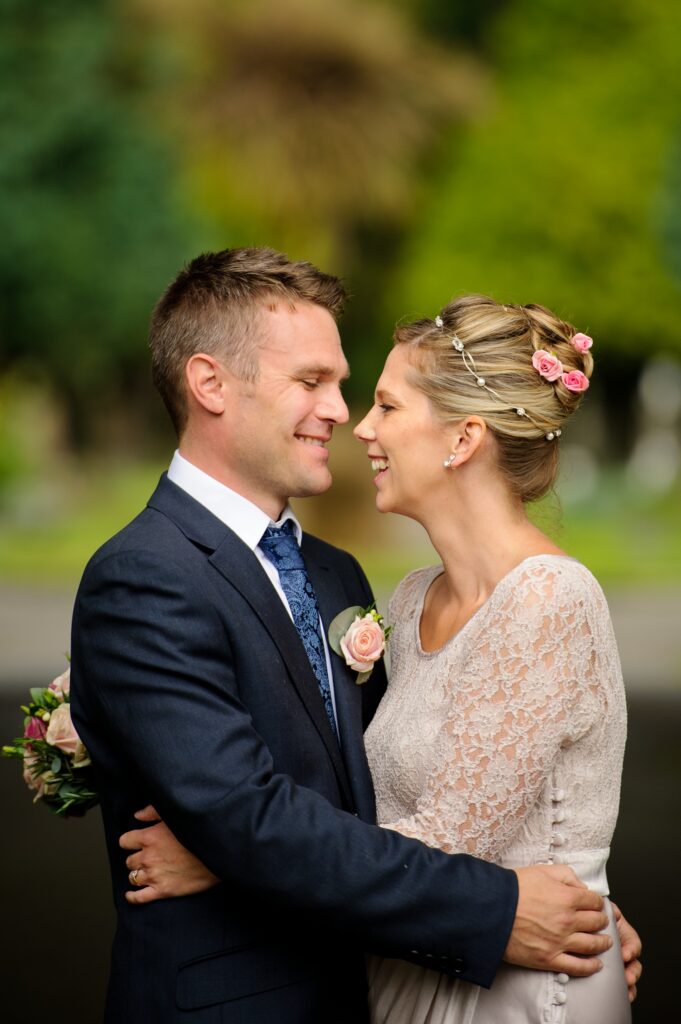 We'd love to hear from you, so please fill in your details below with as much information as possible.
We'll then be in touch to discuss your plans further and arrange a free consultation in person or over the phone should you wish.
Barney - Timeless Pictures x